Hair Salon & Day Spa for Men & Women in Buffalo Grove
Haircuts | Highlights | Hair Color | Nail Salon | Day Spa

Copyright 2013-2014 © Michael Thomas Salon and Day Spa. All rights reserved
346 Half Day RoadBuffalo Grove, IL 60089 (847) 913-5555
www.michaelthomassalon.com


z

Contact us for a free consult:


Phone:
1.847.913.5555
z
z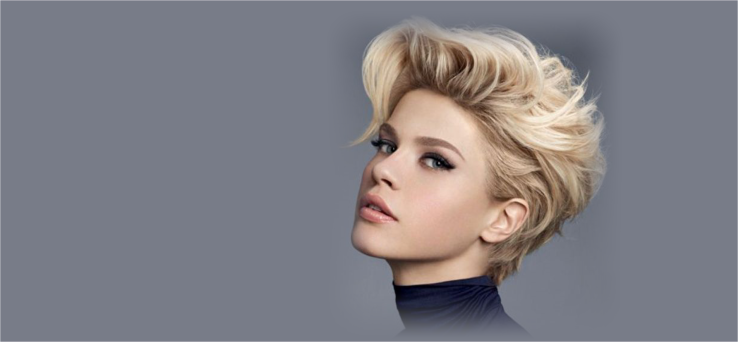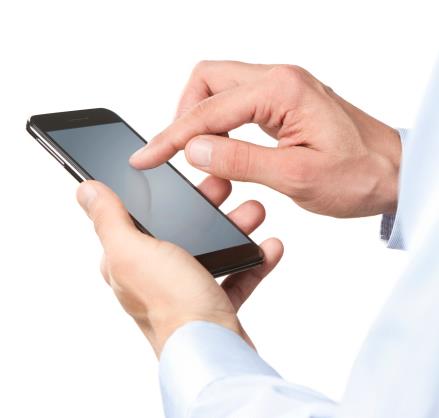 Hours of Operation
Closed (MON)
8:00 am - 8:00 pm (TUE)
8:00 am - 8:00 pm (WED)
8:00 am - 8:00 pm (THU)
8:00 am - 5:00 pm (FRI)
8:00 am - 5:00 pm (SAT)
Closed (SUN)
As a member of Intercoffure - one of the most prestigious salon & day spa associations - our master stylists, colorists, spa and nail technicians stay in touch with the latest techniques, styles and products.

Beautiful Hair
At Michael Thomas, you will receive a style which is customized just for you, starting with a consultation about your hair, image and lifestyle.




Michael Thomas Salon & Day Spa
346 Half Day Road
Buffalo Grove, IL 60089
(847) 913-5555
Michael Thomas Salon & Day Spa offers a wide variety of personal services to enrich our client's well being. Our Goal is to Relax your mind, Revive your style and Renew your body.

Please call to schedule a Free consultation for Hair & Spa services.

Have you ever wished that your hair was more manageable? Softer? Smoother? Had more shine? KERATIN Treatments are your answer.

Keratin treatments rejuvenate and revitalize your hair, giving it a softer, silkier feel that everyone raves about. If done at the same time, they also help to seal in your color so it lasts longer.

Having a bad hair day?... If you are unhappy with your hair style, hair color or if you just want to take the guesswork out of caring for your hair, we want to help.

So be our guest. Try it even if you're just curious to see what our experts would recommend for you. It's quick, easy, and fun!

Based on your indicated preferences, our personal stylist or colorist will prepare a custom solution with sound advice just for you.


Free Consultation

How We Work

Location & Hours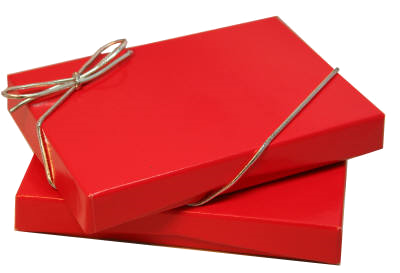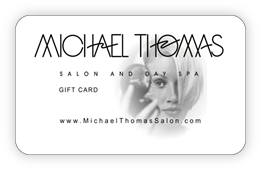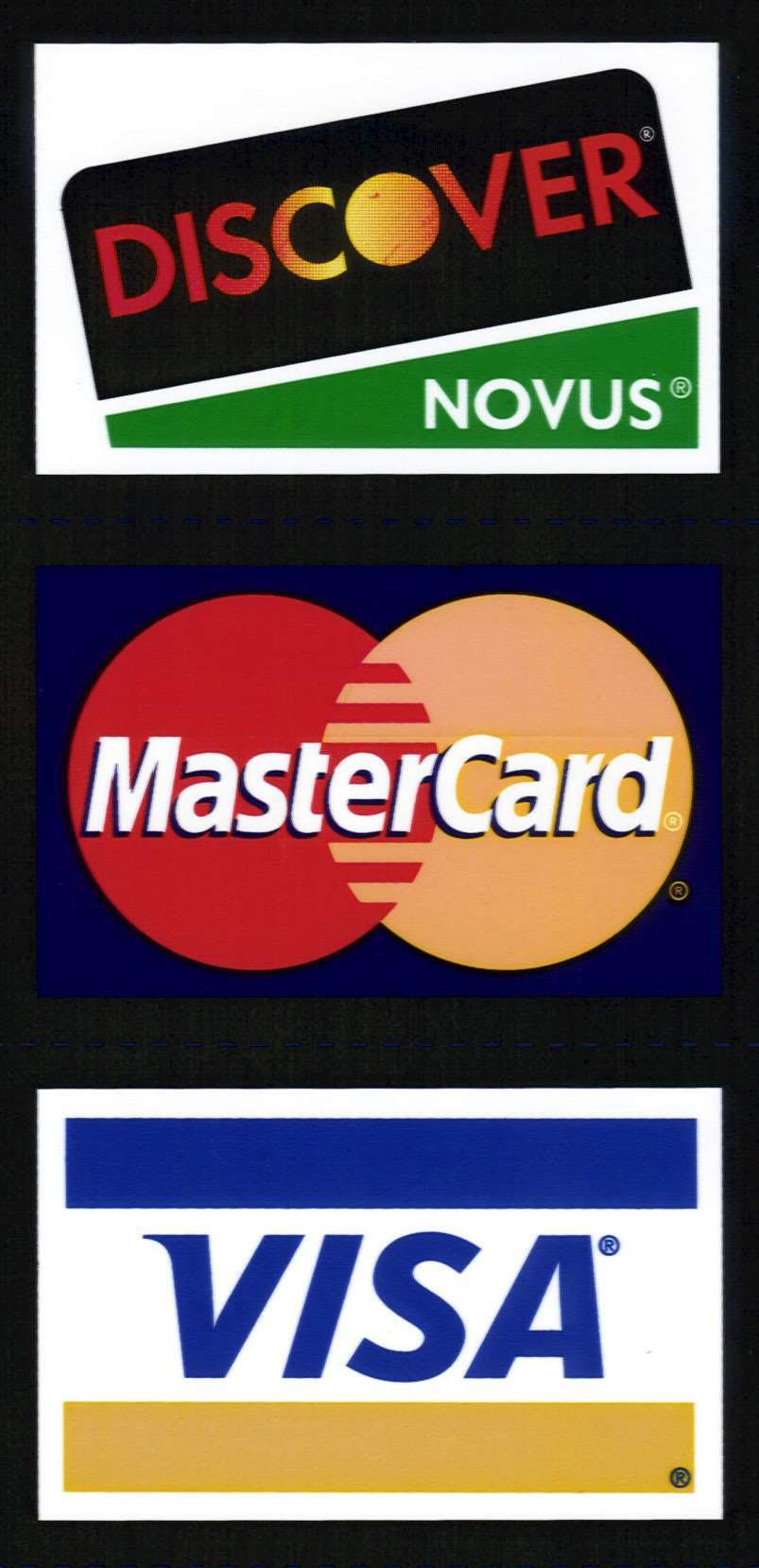 Welcome to Michael Thomas Hair Salon & Day Spa for Men & Women. We are specialists in hair care and experts in the latest in hair color trends and styling techniques.